Our Story
Castillo Service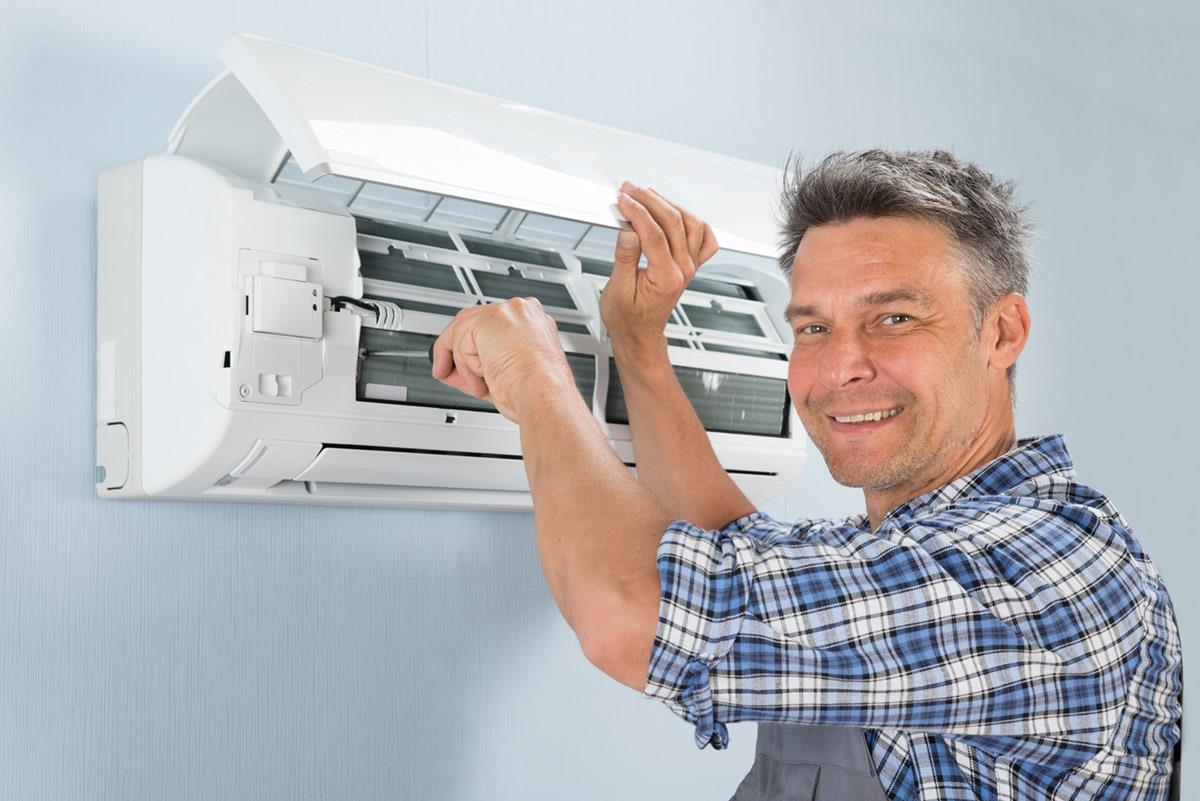 Have you ever hired a professional to fix something in your home and quickly after they left you found yourself in the same situation with a broken appliance again? This situation is frustrating and we've been there before. This is why at Castillo Service A/C & Heating you will find a team of experts ready to help you fix the problem with any type of system. We will do our job right the first time, so you don't have to call us back. Our goal is to find a long-term solution.
We are dedicated to offering personalized services at affordable prices. Our 39 years of experience in the HVAC industry make us a great choice for your comfort systems at home. We keep an eye out for any rebate that could apply to our Austin residents, just ask us if there are any available for you! We offer bilingual services and upfront and honest answers about your needed service. Call us any time to get a quote or to schedule a service for a system in your home.
Our company provides a full spectrum of work of any level of complexity. Our team consists of highly qualified professionals, who have been in the industry for no less than 6 years. We have gained extensive experience while solving the most complex technical and organizational tasks, what allows us to provide you with the best service.
Hours of Operation
Monday- Friday: 8:00AM - 6:00PM
After hours, weekends and holiday overtime rates apply.